Trasnportation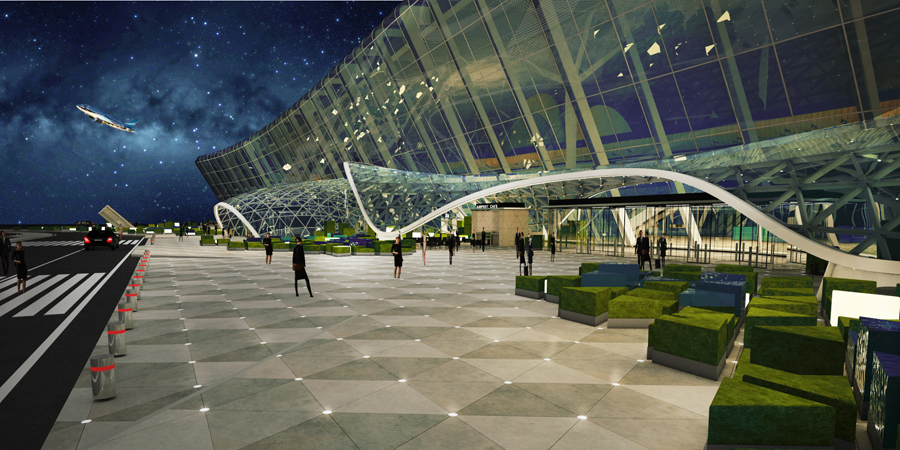 Today eleven regions of the country are connected by air with Baku. Azerbaijan Airlines (AZAL) is the largest airline and national carrier of Azerbaijan. "Azerbaijan Airlines" CJSC is a member of the International Air Transport Association (İATA). It is based in Baku. AZAL provides passenger transport to Europe, CIS, Middle East and Asia. Direct flights are now open to cities of the CIS, Moscow, Saint Petersburg, Rostov-on-Don, Astrakhan, Simferopol, Tbilisi, Kiev, Yekaterinburg, Aktau. The company also carries out international flights from Ankara, Dubai, Kabul, London, Milan, Paris, Rome, Istanbul, Tehran, Tel Aviv, Urumqi. Heydar Aliyev International Airport AZAL AIRLINES
meeting the requirements of international standards is the main airport-based airline, is located in the north-east, 20 km from Baku the city, and connected to the city by two modern high-speed highways.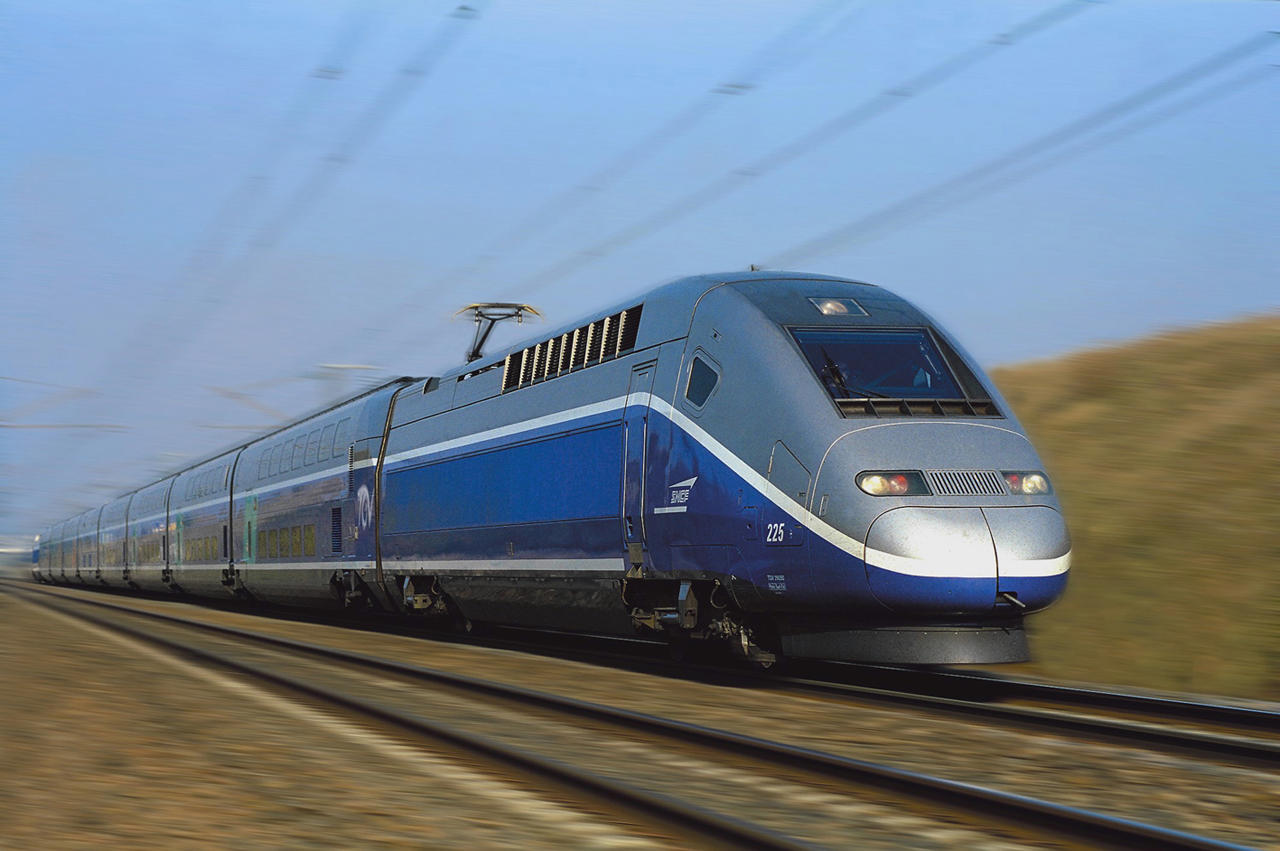 Azerbaijan State Railway (ASR) was established in 1880. Currently, the total length of railways in Azerbaijan is 2944 km, the length of operating railways - 2122 km, including 815 km - double track line. Station complex is in the centre of town, next to 28th May underground. International passenger traffic on the Baku-Moscow-Baku, Baku-Astrakhan-Baku, Baku-Makhachkala-Baku, Baku-Rostov-Baku, Baku-Tbilisi-Baku, Baku-Kharkov-Baku, Baku-Odessa-Baku, Baku -Tyumen-Baku, Baku-Novosibirsk-Baku routes is realized from here. Trains also make trips to Ganja, and electric trains to Sumgait city, Hovsan and Mardakan settlements. Note that the realization of the tickets at the box office of the Baku railway station is also carried out through POS-terminals which allow the passengers to use bank cards such as Visa and MasterCard in case of payment.More information about the activities of ASR, train schedules and fares are available at the official RAILWAY SITE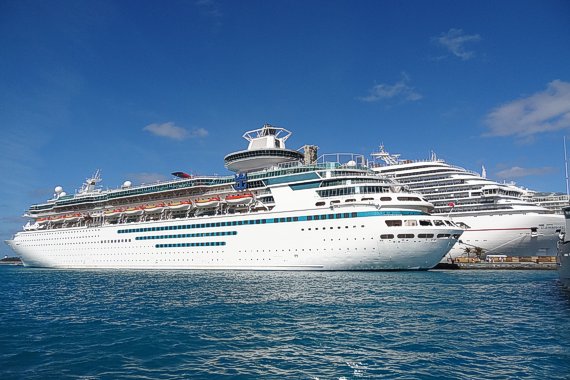 Water transport is the cheapest type of transport. Baku- the beginning point of all sea transport of Azerbaijan is the largest port in the Caspian. It is possible to swim from Baku to Astrakhan, Makhachkala, Central Asia, and to the Anzali port of Iran. Azerbaijan has access to the world ocean via Caspian → Volga river → Volga — the Don channel → Don river → Azov sea. Besides the Volga-Don channel, Azerbaijan ships have direct access to the world ocean via Volga-Baltic and Baltic-White sea channels. Baku-Turkmenbashy, Baku-Aktau and Baku-Bekdas railway ferry crossing connects two coasts in 11 hours.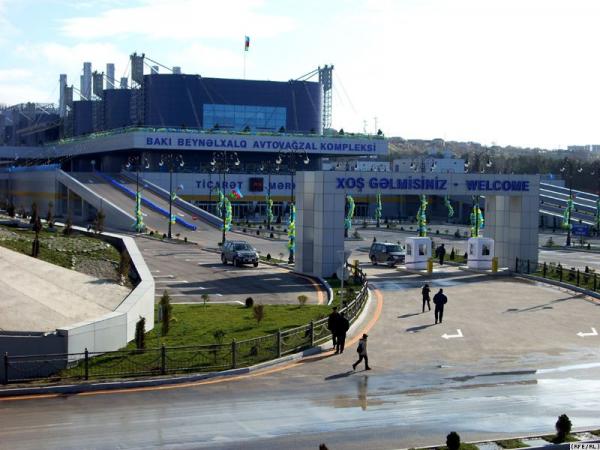 As an enterprise of public importance, Baku International and Intercity Autostation gives passenger transportation services to the urban and district population realizes the regulatio of bus route network in the passenger transportation, etc. Up to 4000 different buses serve to passenger every day in Baku city 500-550 buses set off for the regions of Republic on various rates and this means the transportation of up to 350000 passengers. The Autostation has 245 workers on staff schedule.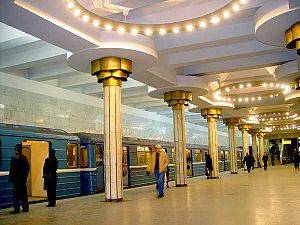 Baku metropolitan began its activity on November 6, 1967. At present metropolitan consists of 23 stations, and its total length is 34,6 km. It has two lines with a compound structure of trains movement which can be conditionally divided into 5 routes.The official website of Baku metropolitan: www.metro.gov.az